Our goal at Timberline is to provide premier children's activity centers that fuel imagination and inspire dreams right here in Northern Colorado! We strive to accomplish these core goals while delivering the highest level of service and professionalism in our business.
As part of a large family of companies, Timberline continually innovates and explores to ensure that we are ahead of the curve in terms of industry standards at each of our facilities. We believe that by taking extra care to structure our programs, train our staff, and develop our curriculums, we allow for more of what really matters; life changing growth and experience for all!
Join our family and give your child access to what we hope can be one of the most enriching experiences of their childhood!
Girls Gymnastics
Girls
Gymnastics
Check out our Gym Adventures, Gym Stars, X-League, and Girls Team programs! For Girls 5 - 18 years.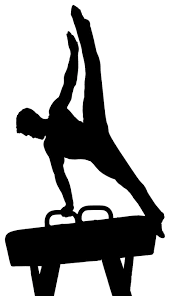 Boys Gymnastics
Boys
Gymnastics
Check out our Gym Adventures, Gym Stars, Boys Club, and Boys Team groups! For Boys 5 - 18 years.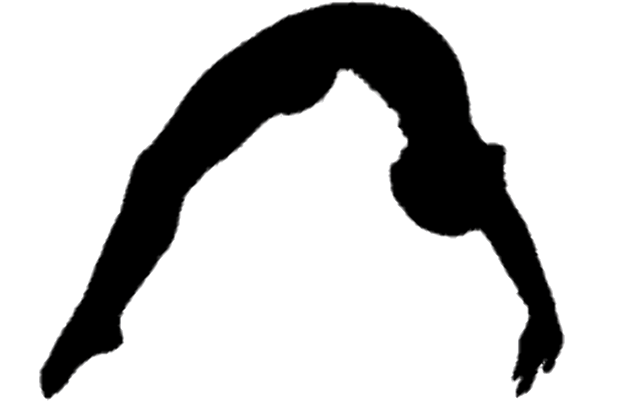 Tumbling Program
Tumbling
Program
Looking to flip and fly high? Check out our Tumbling and Trampoline Programs! A co-ed program for ages 6 - 18!

Preschool Program
Preschool
Program
Check out our Preschool classes! A co-ed program for ages 18 months - 5 years. Drop in for Preschool Open Play Gym (POP) too!

Timberline
Parties
Timberline
Parties
Let our experienced staff host your event and enjoy trampolines, blow up castles, foam pits, and more!